Joe Hill's Lemons Painting
$0.00
$46.00
This lovely painting shows three lemons resting on a dish on a brown table with an additional lemon off to the side. These colors are complimented beautifully with a sky blue wall in the background.
Specifications
11x14, acrylic on canvas
Artist Information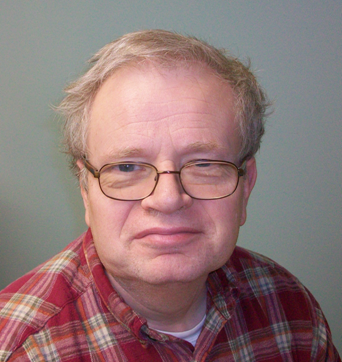 Joe Hill
Joe immerses himself in painting and sketching intense, expressive portraits and landscapes. Joe is enthusiastic about his picturesque achievements and is intent on increasing his collection by trying his hand out in clay.
Learn More
Related Products