Joe Hill's Trees on Sunset Painting
$0.00
$62.00
This painting of 3 tall trees painted on a tiled sunset sky background is the perfect colorful addition to any room. The shades of red, yellow, orange, and pink blend together nicely to create a warm evening scene.
Specifications
20x16, acrylic on canvas
Artist Information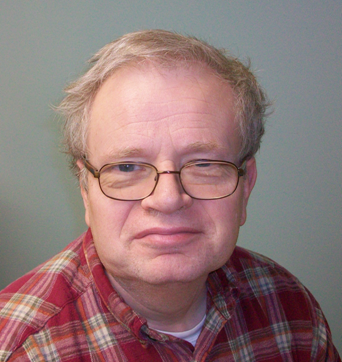 Joe Hill
Joe immerses himself in painting and sketching intense, expressive portraits and landscapes. Joe is enthusiastic about his picturesque achievements and is intent on increasing his collection by trying his hand out in clay.
Learn More