Raymond Shaw's Daytime Woods Painting
$0.00
$62.00
Raymond Shaw's acrylic woods painting will dazzle you with its grass in various shades of green against a purple, blue, and white sky. This is a versatile painting that will work anywhere from a child's bedroom to an office.
Specifications
16x20, acrylic on canvas
Artist Information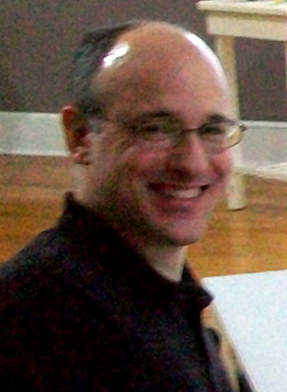 Raymond Shaw
Raymond is an impressive artist whose extensive array of works range from still life drawings, sketches of famous musicians to his very own self-portrait. Aside from art, traveling is another one of Raymond's passions.
Learn More