Dottie Cain's Green Egg Plate
$0.00
$28.00
Green and blue glazed egg plate fits a dozen eggs.
Specifications
fragile stoneware food safe
Artist Information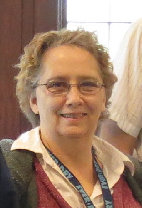 Dotti Cain
Dotti has an amorous personality which seems to come through in each piece she creates. She enjoys painting, jewelry making and creating pottery. Her specialty is deciding which glazes work with each piece.
Learn More