Joe Hill's O'Keefe Style Painting of Pink Flowers
$0.00
$68.00
Joe Hill is a master at floral paintings. He used the style of Geogia O'Keefe to create this beautiful canvas art.
Specifications
16 X 20 acrylic on canvas. Ready to hang
Artist Information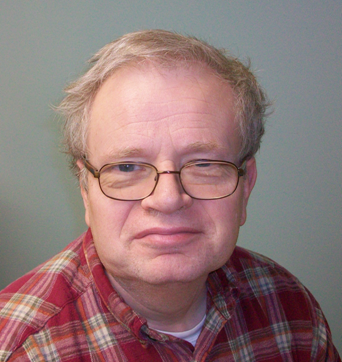 Joe Hill
Joe immerses himself in painting and sketching intense, expressive portraits and landscapes. Joe is enthusiastic about his picturesque achievements and is intent on increasing his collection by trying his hand out in clay.
Learn More