Our Staff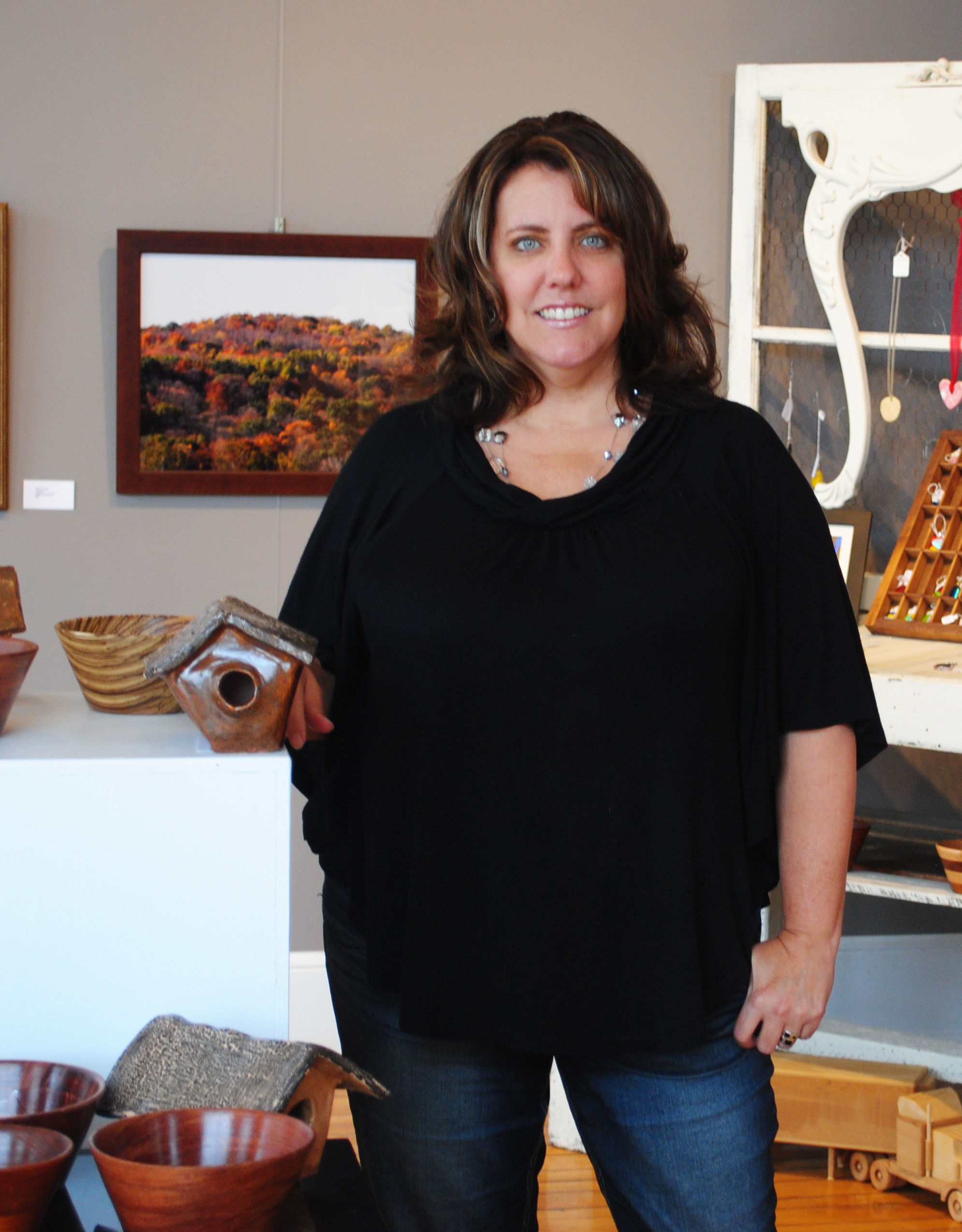 Kathy Goodwin - Art Coordinator
Kathy comes to Element of Art with twenty-five years experience in the art world and a desire to give the artists who create for Element of Art an opportunity to share their skills and talents with the world. Goodwin's mission as an Art Coordinator is to provide a relaxed and functional work space/studio for the artists to create as well as providing a gallery space which will function as a showcase for the art itself. Kathy's Liberal Arts Bachelors Degree from The Ohio State University and an Associate Degree from the Art Institute of Pittsburgh is a great combination of skills to operate the gallery and to promote the artists and their work. Kathy's favorite aspect of her job is watching the artist's imagination and personalities come through in each piece that is produced within the gallery.
---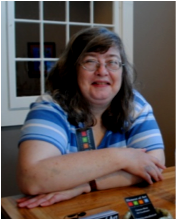 Sherry Morrison- Sales Associate
Since Element of Art opened its doors in 2009, Sherry has been helping with customers and sales and has been a great help in the gallery's success! Recently, Sherry has discovered her inner artist. She has an eye for monochromatic photography and has had pieces hanging in the Mansfield Renaissance Theatre as well as Grace Episcopal Church. She loves to work with fused glass and has even made successful attempts with acrylic on canvas paintings.
---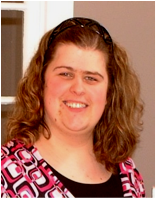 Jessica Reinhart- Sales Associate
Jessica has been with Element of Art since it opened in December 2009. She has been integral in the progress and success of the gallery as well. Jessica has really been embracing life as a Millennial. She is an artist who works with glass, acrylics, jewelry, and she really love performance art through dance. As a captain of the Richland Newhope Industries Dance Troupe, Jessica loves using dance as an opportunity to speak about anti-bullying. She has many future goals and is working hard to see them through even if that means jumping outside of her comfort zone.
---
Ashley Wurth- Sales Associate
Ashley joined our staff in the summer of 2014. She quickly became part of the our team! Ashley has a passion for art that comes through in her innovative sense of fashion. She is working on becoming a textile artist. Ashley is an accomplished photographer. She even won the blue ribbon at the Belville, Ohio Street Fair. Ashley also has a passion for literature as well as hisory and current events. Ashley loves working in the arts district of Mansfield and has goals to continue to grow as an artist.