Raymond Shaw's Lone Boat
$0.00
$52.00
This serene image of a boat floating just off the rocky beach will add to the tranquility of your chosen space. Lightweight and ready to hang.
Specifications
12" X 12" acrylic on stretched canvas
Artist Information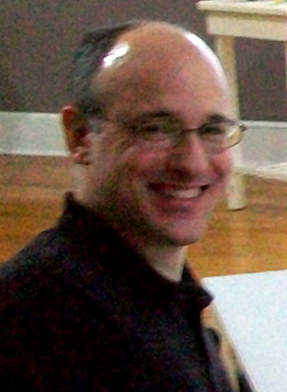 Raymond Shaw
Raymond is an impressive artist whose extensive array of works range from still life drawings, sketches of famous musicians to his very own self-portrait. Aside from art, traveling is another one of Raymond's passions.
Learn More