Steampunk Nutcrackers
$0.00
$25.00
These holiday statues are approximately 12" tall (call for additional sizes). We strip the original nutcrackers of all embellishments and repaint them as well as adding found objects.
Specifications
10" - 14" tall in a variety of colors.
Artist Information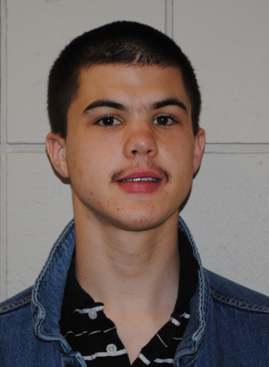 Levi Markham
Levi's contributions to the world of art are undeniably noteworthy. Levi's sculpted totem pole pieces, ceramic creations and drawings are riveting. Levi is also a polished athlete who enjoys playing softball, basketball and running track.
Learn More