Tony Koebel's Green Apple Painting
$0.00
$46.00
This bright painting shows a bright green apple that matches almost any theme. The sky blue background is reminiscent of days spent apple-picking with your loved ones.
Specifications
13x11, acrylic on canvas
Artist Information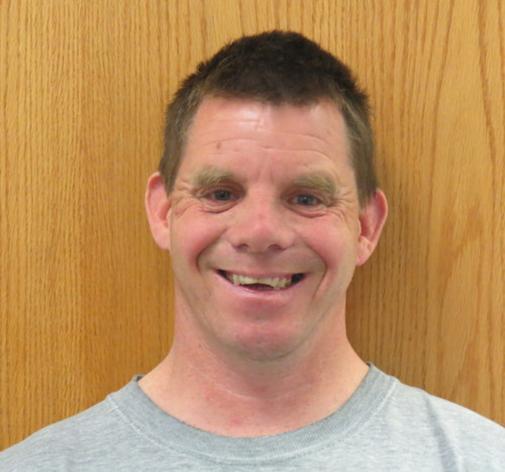 Tony Koebel
Tony is an astonishing artist who focuses on mix media through his pastel pencil creations. He also excels in "en plein air" drawing or drawing the nature outside. Another focal point of his creativity is in the pottery he creates. Tony is a person who builds friendships everywhere he goes!
Learn More
Related Products