Stacy Hively's Lemons Painting
$0.00
$38.00
This painting shows a pair of bright yellow lemons on a brown dish. Placed on a purple background, this colorful fruit painting looks great in a kitchen or anywhere else you want to add a splash of color!
Specifications
11x14, acrylic on canvas
Artist Information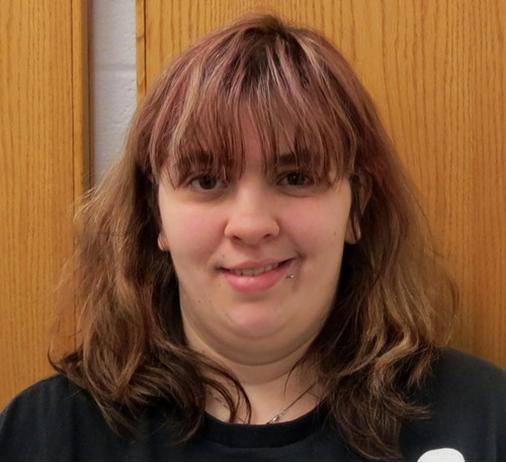 Stacy Hively
Stacy's art includes pastel pencils and paintings of abstract items.  She also expresses her passion for art through making jewelry.  Stacy has a vivacious personality which shows in her artwork.  Along with art, she enjoys being a part of the dance troupe at Richland NewHope Industries.
Learn More
Related Products