Danielle Griffith's Clay Coasters
$0.00
$15.00
These sand colored clay coasters would look great on your coffee table. They come in a set of 3 and are about 4.5 inches wide so you and your family can fit just about any beverage on them. The centers are decorated to resemble sand with a blue painted outline. Not only will these remind you of the beach, but they will remind you to kick back and relax as well!
Specifications
Set of 3 / Appox. 4.5 inches wide
Artist Information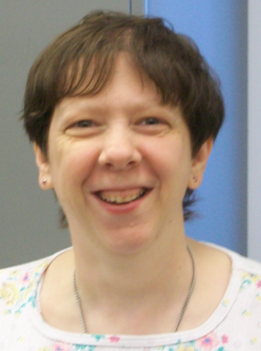 Danielle Griffith
Danielle has a niche for creating lavish headbands, bracelets, and broaches for all jewelry lovers. Danielle likes to keep her creative juices flowing by trying her hand out in other mediums such as, sculpting with clay.
Learn More