Raymond Shaw's 3 Lemons Painting
$0.00
$15.00
If you're looking for something uniquely colorful, check out this beautiful painting. On a mint green background, this painting shows 3 lemons resting on a dish. The glass dish has a reflection of light blue that matches the other colors in a fun, imaginative way.
Specifications
11x14, acrylic on canvas
Artist Information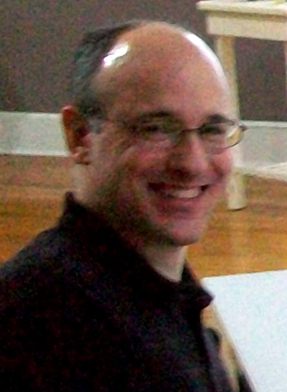 Raymond Shaw
Raymond is an impressive artist whose extensive array of works range from still life drawings, sketches of famous musicians to his very own self-portrait. Aside from art, traveling is another one of Raymond's passions.
Learn More